AWAY WITH THE OLD & IN WITH THE... NEW YOU!💁🏼
Have you forgotten about yourself lately, always putting others before you? Like most of the other hardworking ladies out there, you may have been bringing up a young family, caring for a family member or even building a successful career and working long hours or something else that has stopped you thinking about you!
WELL ISN'T it ABOUT TIME YOU STARTED THINKING ABOUT YOURSELF?!
You are not on your own because over the years we have had hundreds of ladies come into the salon who have thought the exact same thing and they are looking to get their own identity back. Most of them have had the same hair style since they can remember, they have never asked or been given advice on a change and just go to a salon for a trim year on year. They are sick and tired of same old colour, the same old style, the same old look!
Now that's where Harrison Hair Studio come in...
Did you know that we are the current Best Rated Hairdressers in Liverpool?
Did you know that we are the current PamperPad, Best Hair Salon in Merseyside?
Did you know that we are the only ever Salon in the Northwest to have received Colour Expert Status by the Good Salon Guide?
We are the hairdressers you need to visit, we will help you get your identity back, get a look that suits your personality and a style that you feel confident and comfortable with, we will help get YOU back!
Below is an example of how we can make someone look 10+ years younger
10 Years Younger Makeover
" I can honestly say this was the best experience of my life " - Barbara Rouse
Book your free consultation and come and have a friendly chat with one of our award winning stylists by calling 0151 380 0151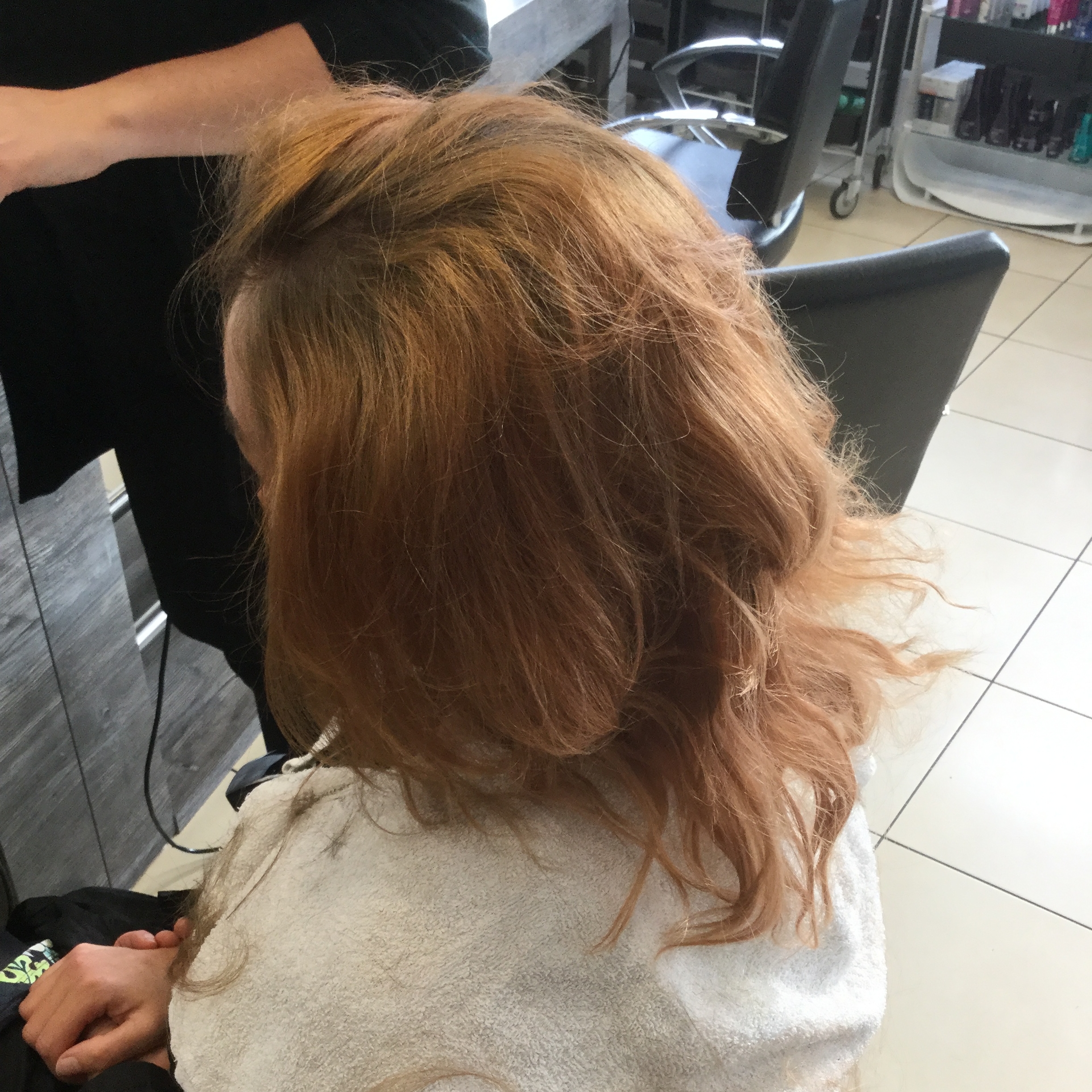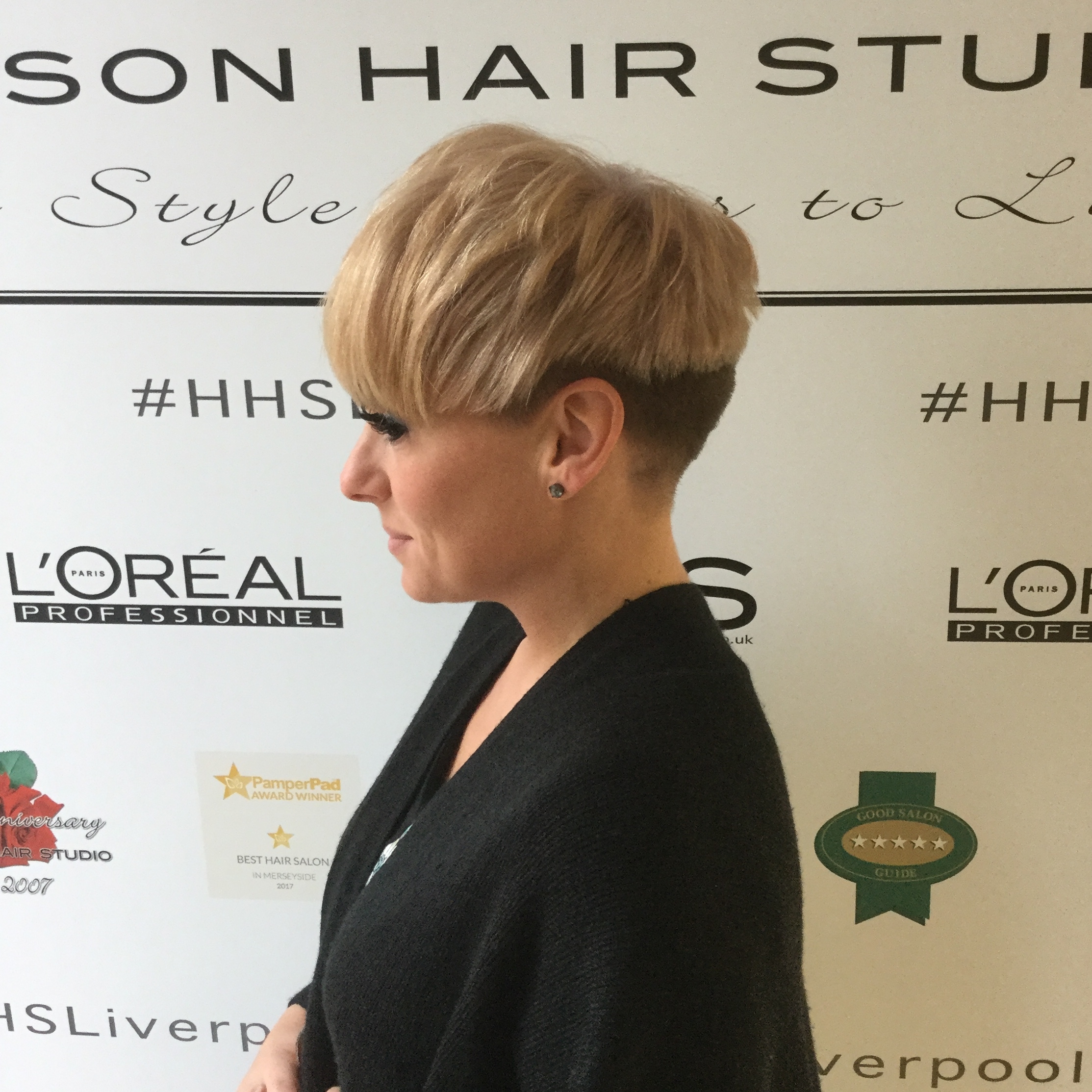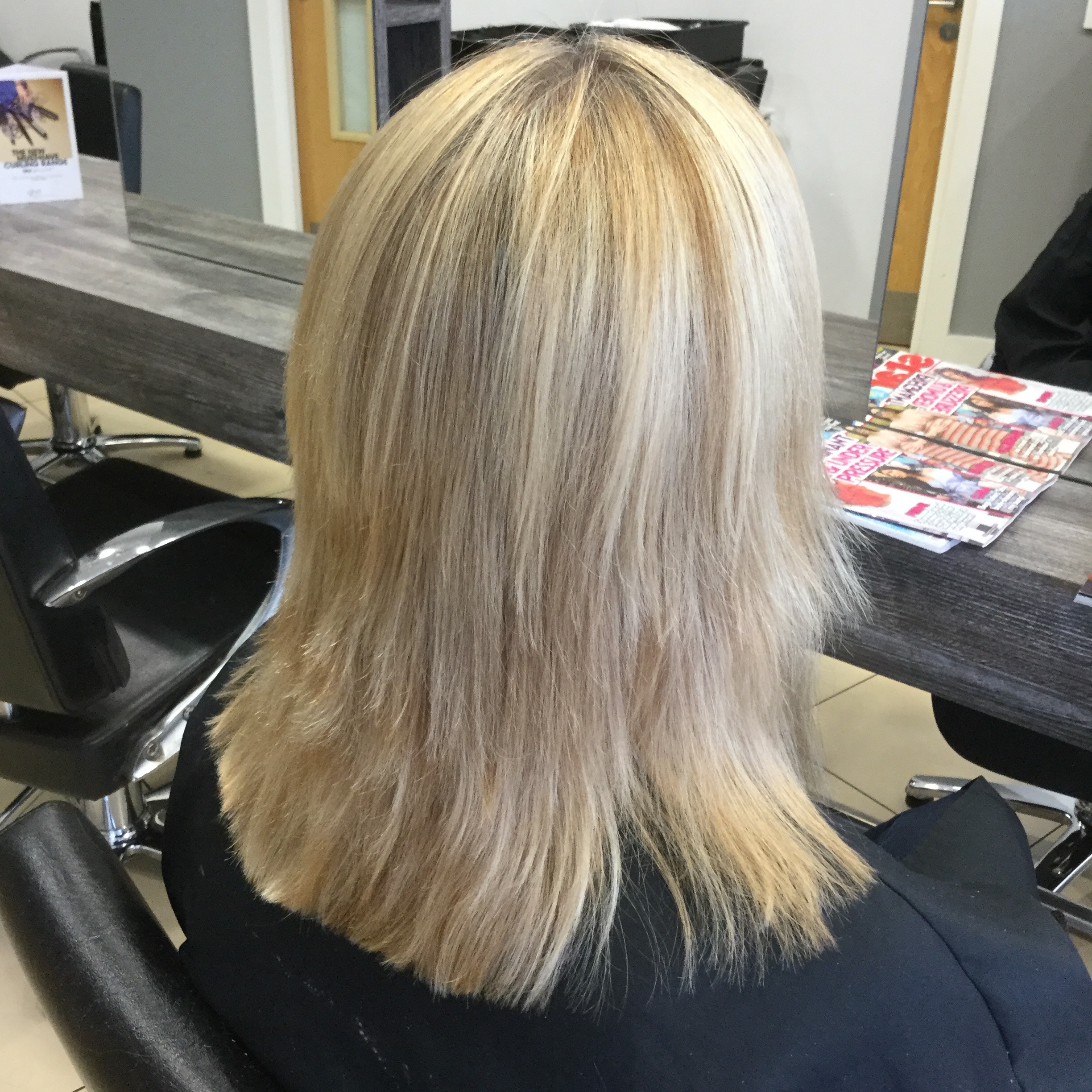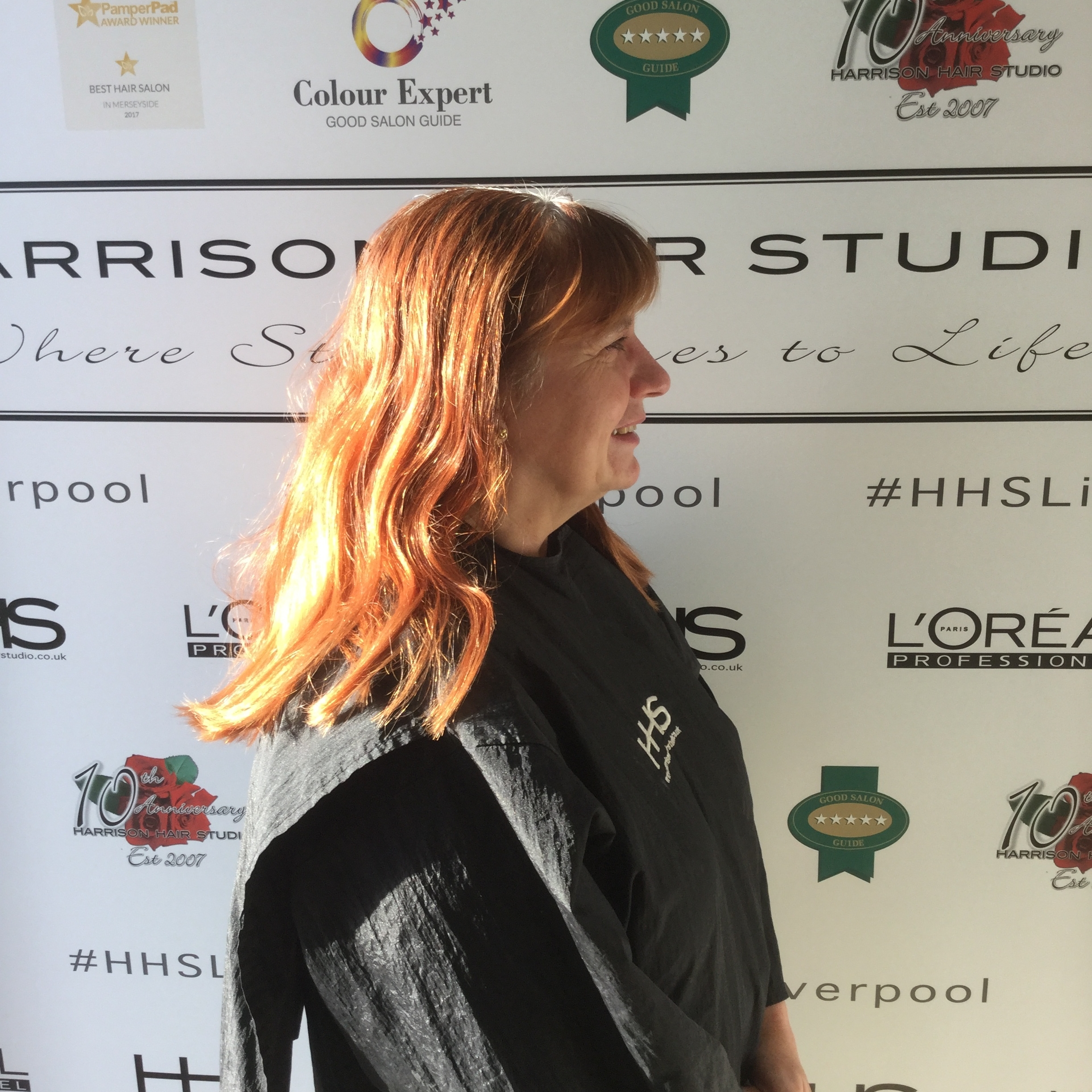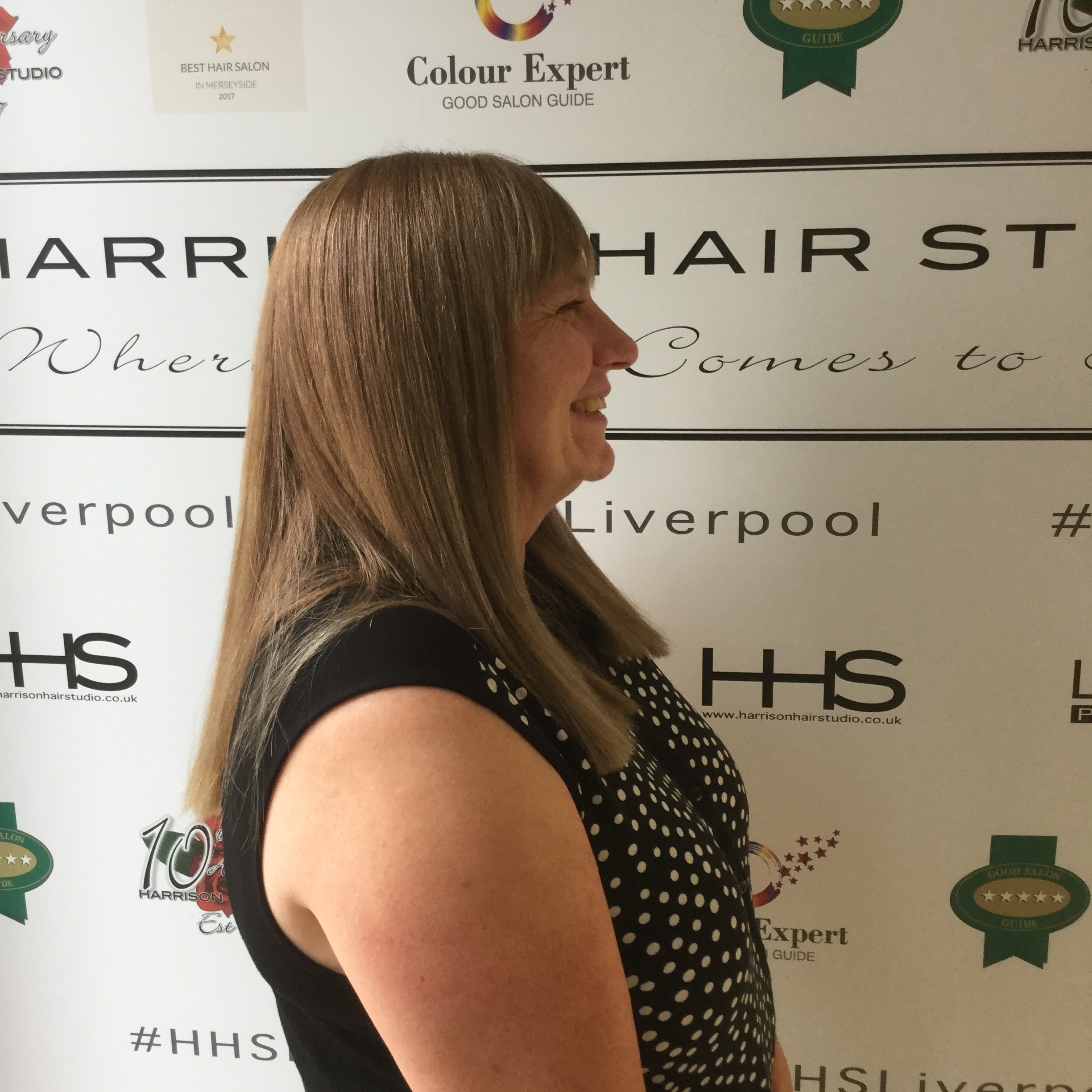 Celebrities with style!
Here are 5 ladies that we think look amazing without going through surgery, they just look after themselves, have amazing hairdressers that keep them looking fresh in an ever changing film and fashion industry. With our help
This can be YOU!
If you would like one of friendly team to call you back and maybe arrange a free consultation just pop in your details below and we call you back as soon as possible 😊